This propellant dispersible tablet is a cost-effective and innovative manufacturing platform, which enables transition to the next generation pMDI's for a range of API's and combination products.
Email Us
 Flexible manufacturing with standard equipment
 No requirement for homogenization / mixing vessels
 No pressure vessel = no propellant top-up during filling
 Bulk tablets complying with release specifications
Flexibility of batch sizes
 Ease of scalability
 Manufacture sequence transferable to other sites
 Simplified manufacture cleaning processes
 Reduced waste & API losses
 Economical pathway to full commercialisation
Step 1
Compression of API & excipients into Respitab using a standard tablet press.
Step 2
Respitab added to canister (at the primary manufacture site or secondary site)
Step 3
Propellant filled through the valve in dedicated or separate gassing room
Step 4
Disintegration of Respitab on addition of propellant or during quarantine period
Step 5
Full dispersion of the API completed at the end of a standard quarantine period
Step 6
Actuator fitting, spray test and packaging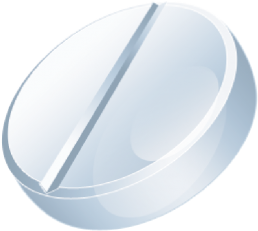 Suspension pMDI Technology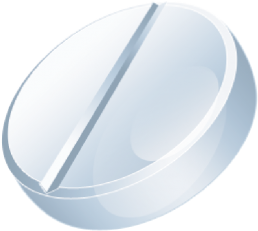 Standard Jet-milled Micronised API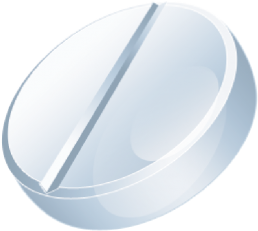 Tuneable To Match Existing Products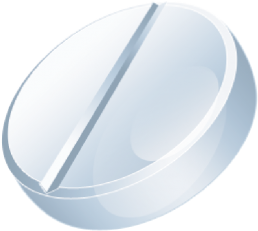 Excipients Improve Suspension Stability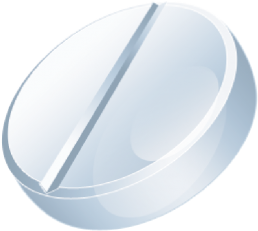 No Ethanol Or Surfactants Required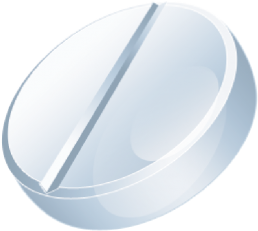 Suitable For APIs With Different Physicochemical Properties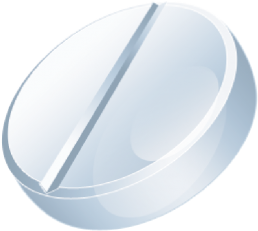 Highly Efficient Aerosol Properties And Dose Uniformity Characteristics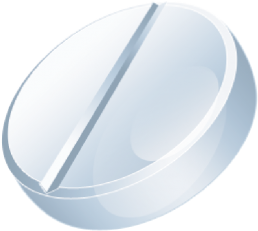 Micronised Particulate Excipient– E.G. Inhalation Grade Lactose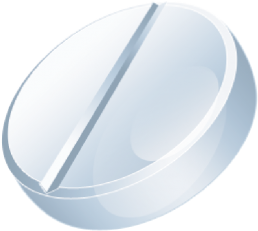 Excipient Is 10's Of Microns, Readily Dispersible, But Not Inhaled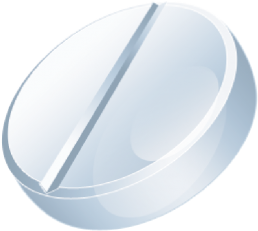 Excipient Is Pre-mixed With API(s) To Form An Ordered Blend
Respitab Salbutamol pMDIs
Respitab Salmeterol/Fluticasone HFA 134a pMDI
---

Progressive
Works with HFA 134a, 227 and HFC 152a
---

Scalability
Independent (pressure vessel-free) process from pilot scale clinical trials to commercial batches
---

Simplicity
Avoids formulation-specific development of a process to fill pMDI cans with micronised drug blends, or engineered particles.
---

Safety
Separates drug filling from gassing, minimising operator exposure to hazards
---

Stability
No issues of drug/excipient interactions e.g. partial solubility in ethanol
---

Environment-friendly
Avoids API losses, suspension instability and propellant top-up during batch filling
---

Economic
A faster, more affordable streamlined development with less manufacturing
capital equipment and simpler cleaning procedures
The invention relates to a method for the manufacture of a pressurised Metered Dose Inhaler (pMDI) and components for use in said method, in particular, a pMDI compatible tablet (i.e. one that is able to be dispersed or disintegrates within a liquid phase, such as a propellant, used in a pMDI formulation) which contains at least one active pharmaceutical ingredient (API) and, optionally, one or more excipients.